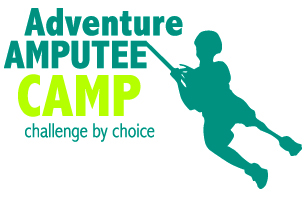 Adventure Amputee Camp
The mission of the Adventure Amputee Camp is to encourage children with amputations or limb differences to stretch their potential and imagination and explore all that is possible. Depending on the season, camp activities may include river rafting, high ropes, water skiing or snow skiing, and snowboarding. All activities are modified as necessary to meet each camper's ability and interest level. Other activities (which can include bowling, crafts, games, swimming, horseback riding, biking, and winter tubing) may be less physically stressful yet provide many campers with an experience that was previously untried, unobtainable, or unimaginable.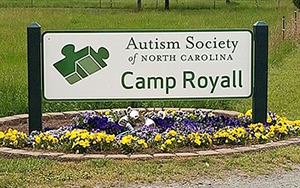 Camp Royall
Camp Royall is a hub of year-round activity that offers a caring, accepting atmosphere and celebrates each individual. The 133-acre camp near Pittsboro is the nation's largest and oldest autism camp, serving thousands of people each year. Camp Royall provides typical camp activities, including swimming, arts and crafts, hiking, hayrides, and boating. All activities take place in a structured environment to meet the needs of individuals with autism. Our staff is professionally trained to guide campers through all activities.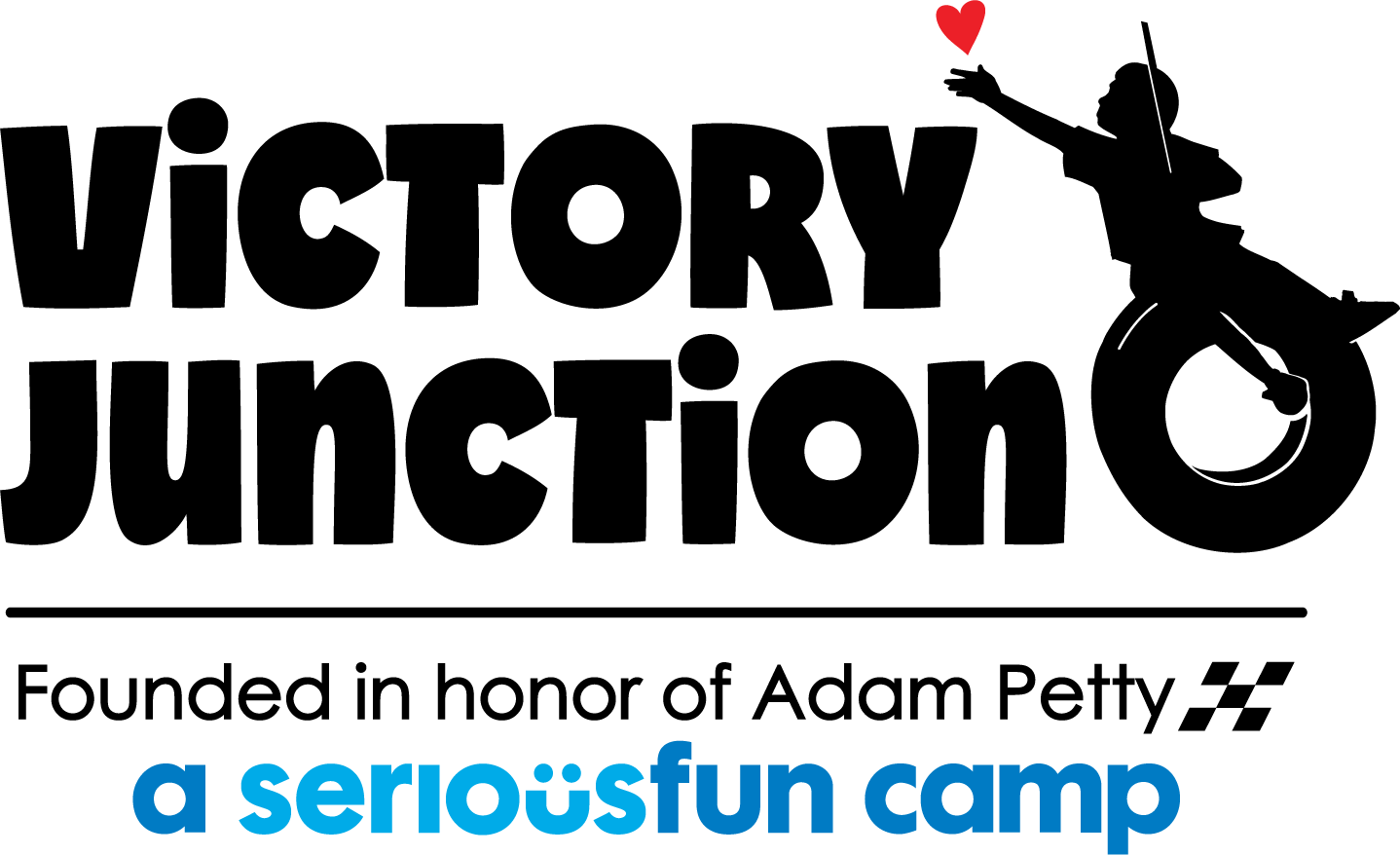 Victory Junction
Victory Junction enriches the lives of children with serious illnesses by providing life-changing camping experiences that are exciting, fun, and empowering at no cost to children or their families. Located in the hills of Randleman, North Carolina, Victory Junction is spread across 84 acres, allowing children to do what they do best— be kids, play, imagine, make friends, and enjoy the adventures and experiences of camp life. Victory Junction provides the best care possible to all the children we serve, so experiences here are not only fun and exhilarating but safe for the kids and worry-free for their parents. Our core values of safety, high standards, empowerment, respect, and teamwork form the foundation for our commitment to excellence.