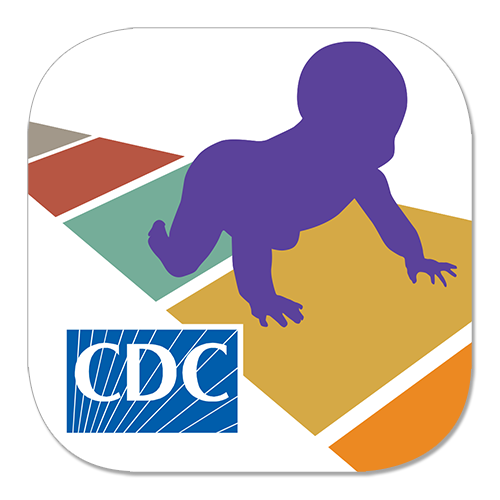 CDC Learn the Signs. Act Early.
Developmental Milestones Matter! From birth to 5 years, your child should reach milestones in how he or she plays, learns, speaks, acts, and moves. Learn more about CDC's free tools to help you track and celebrate your child's milestones! The CDC offers a range of resources to help track your child's development and act early if you have a concern. You can also view and download free photos and videos of children showing different milestones from 2 months to 5 years of age.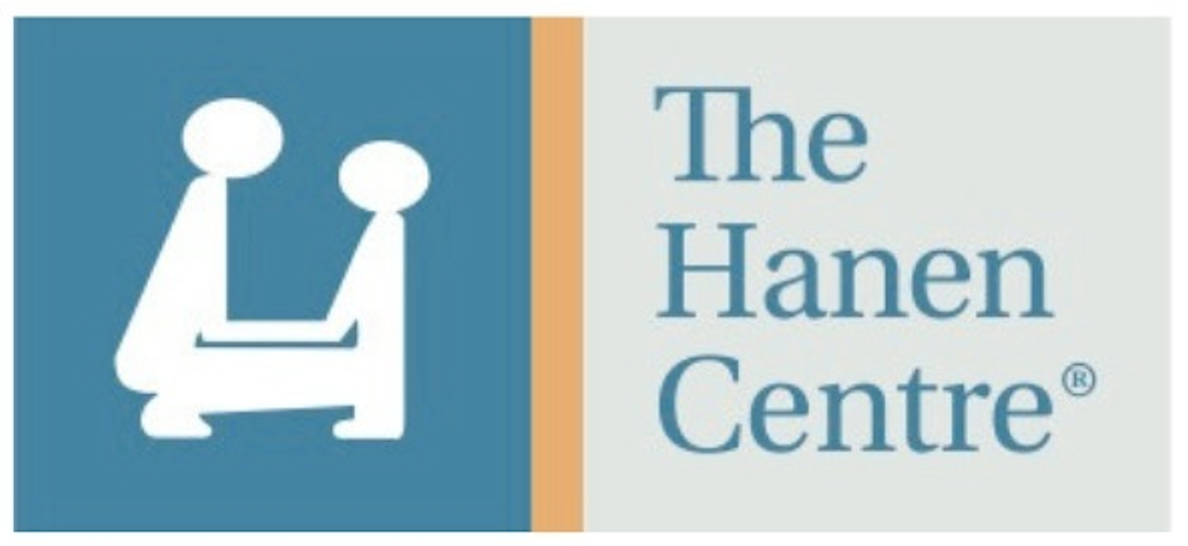 The Hanen Center
The Hanen Centre is a Canadian not-for-profit charitable organization with a global reach. Their mission is to enable parents and professionals to transform their daily interactions with young children to build the best possible lifelong social, language, and literacy skills. This includes children with or at risk of language delays and those on the autism spectrum.