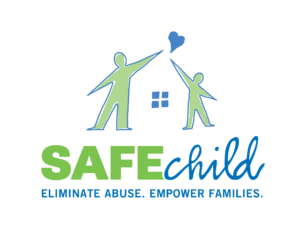 SAFEchild Parenting Support Groups
SAFEchild offers a variety of parenting programs and support groups led by expertly trained professionals and volunteers to empower parents and caregivers to move toward healthy family relationships by breaking negative parenting patterns and building strong families in which parents nurture thriving children.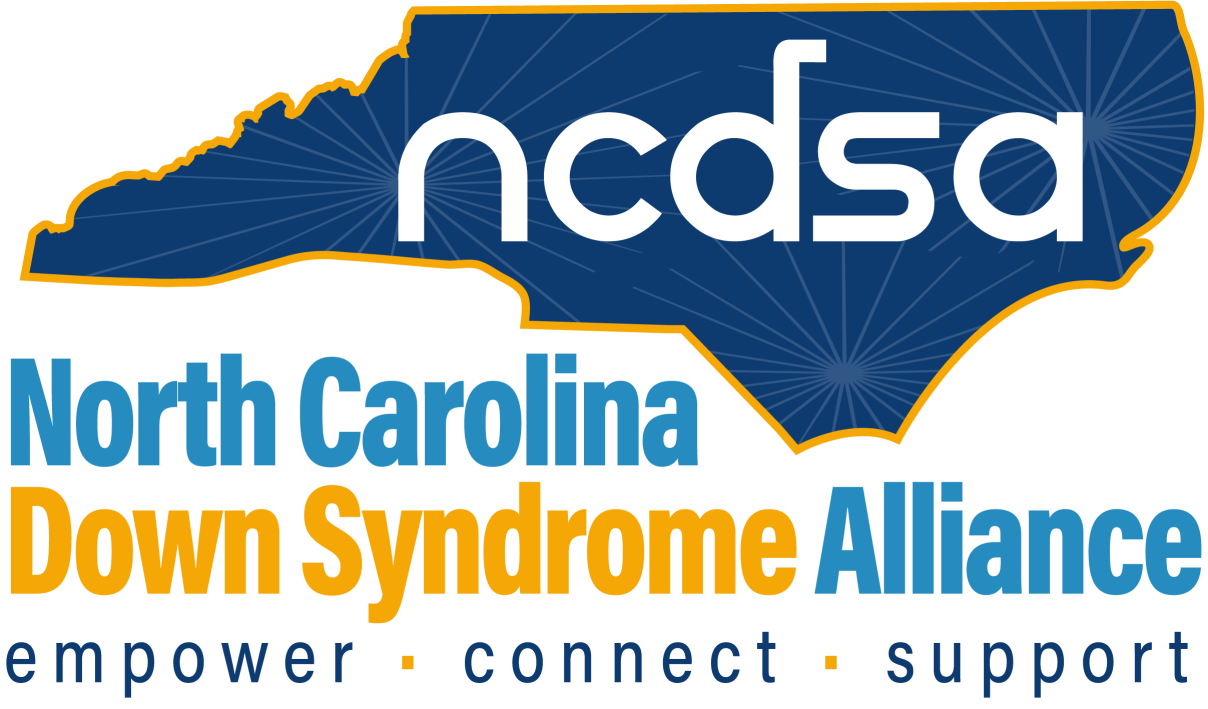 NC Down Syndrome Alliance
North Carolina Down Syndrome Alliance is an effective, compassionate, and comprehensive resource on Down syndrome throughout North Carolina. NCDSA envisions a culture in which all people with Down syndrome are empowered to achieve their full potential and live healthy, productive lives as valued citizens within the fabric of society.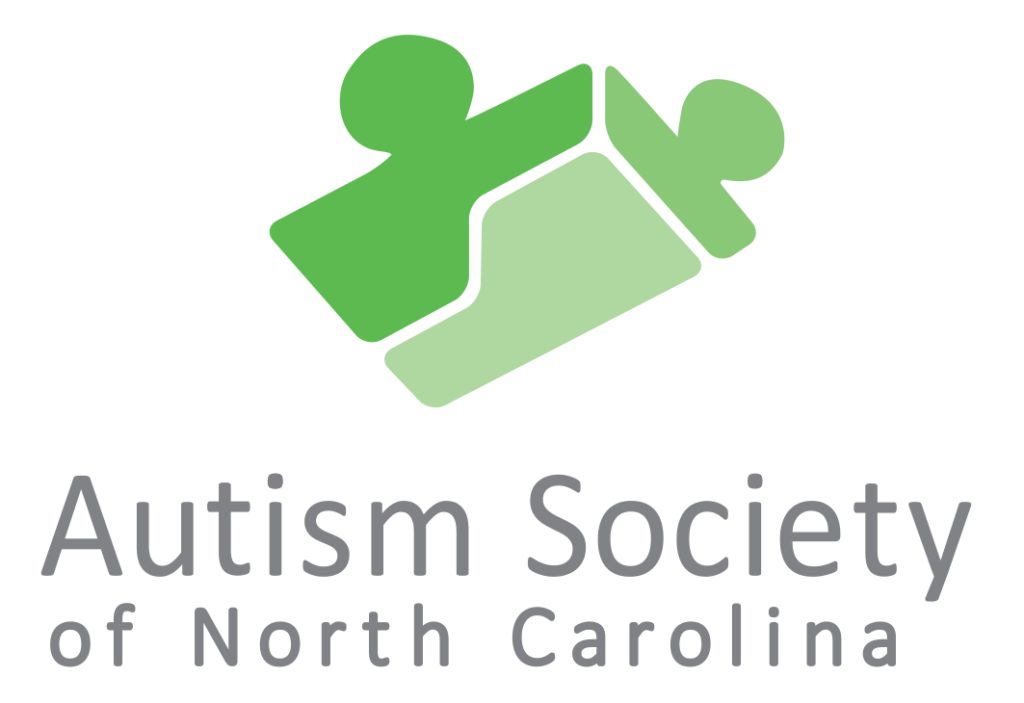 Autism Society of NC
The Autism Society of North Carolina improves the lives of individuals with autism, supports their families, and educates communities. Our vision is to be the trusted partner for all people with autism as they lead fulfilling lives. We respect and value the uniqueness of all individuals with autism; when provided the opportunity, each person can make a unique contribution to their family, community, and society.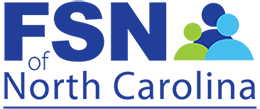 Family Support Network of NC
The Family Support Network of North Carolina is comprised of 11 affiliated FSN regional affiliates and the FSN University Office. FSN affiliates provide parent-to-parent support, information and referral, support groups, workshops, and social activities for families with children (birth – age 22) who have disabilities or special needs and their service providers statewide.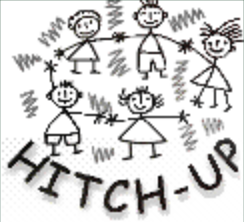 Triangle Area HITCH-UP
Triangle Area Hitch-Up is a group of local parents who have children with hearing loss. Hitch-Up meets monthly to offer mutual support, educate, socialize, and learn how to advocate effectively for our children. Hitch-Up welcomes all families of deaf and hard-of-hearing children, regardless of their chosen mode of communication.