White Plains Children's Center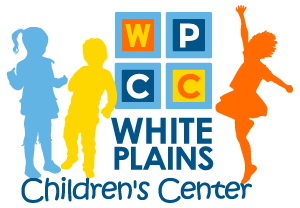 White Plains Children's Center is a non-profit inclusive 5-STAR developmental day center that serves children ages 1-5 and partners with the Wake County School System to serve preschool students with IEPs.  White Plains Children's Center has been operating in Western Wake County for over 40 years. 
The program's mission is to create a stimulating and nurturing environment where children of all abilities, regardless of socio-economic or cultural background, can grow and learn together to accept one another.

  Serves students ages 1 to 5; 50 % of the students have identified developmental or intellectual disabilities.

The program operates 12 months a year. 

Transportation is not provided by the program, but the students with an IEP through WCPSS will be offered transportation through the school system 

Tuition applies; however students placed at White Plains through WCPSS can attend on the traditional calendar free of charge.